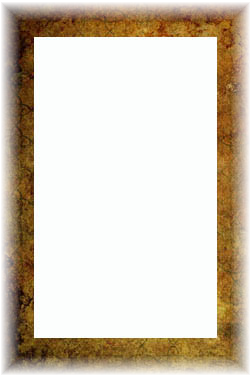 These exhibits are of bagpipes where the makers have all been positively identified. Where possible, the story of a particular bagpipe and maker is included.

This work started over 40 years ago. I was a beginning piper in Kitchener Legion Branch 50 Pipe Band. I was playing a borrowed Lawrie bagpipe that pre-dated WWII. I remember it having severe warps in the bass drone. Musically, it was a handful. I fiddled and worked with it and gradually began to understand its personality and what made it what it was.

In those days of cane reeds and no moisture control several pipers in our band would show up to practice with neglected bagpipes. It became my job to re-hemp, re-reed, and otherwise bring them into playing condition. In so doing, I became aware of and intrigued with the different tonal and performance qualities of the various bagpipes.

There were few reliable resouces in those days and the exchange of information was not what it is today. There was no Internet or Ebay or on-line forums. I began documenting bagpipes, which, over the years, led me to this. This work is ongoing.

Visit their pages through the directory below.